The Kyo collection by Martex now features new solutions for creating exquisite premium-class interiors.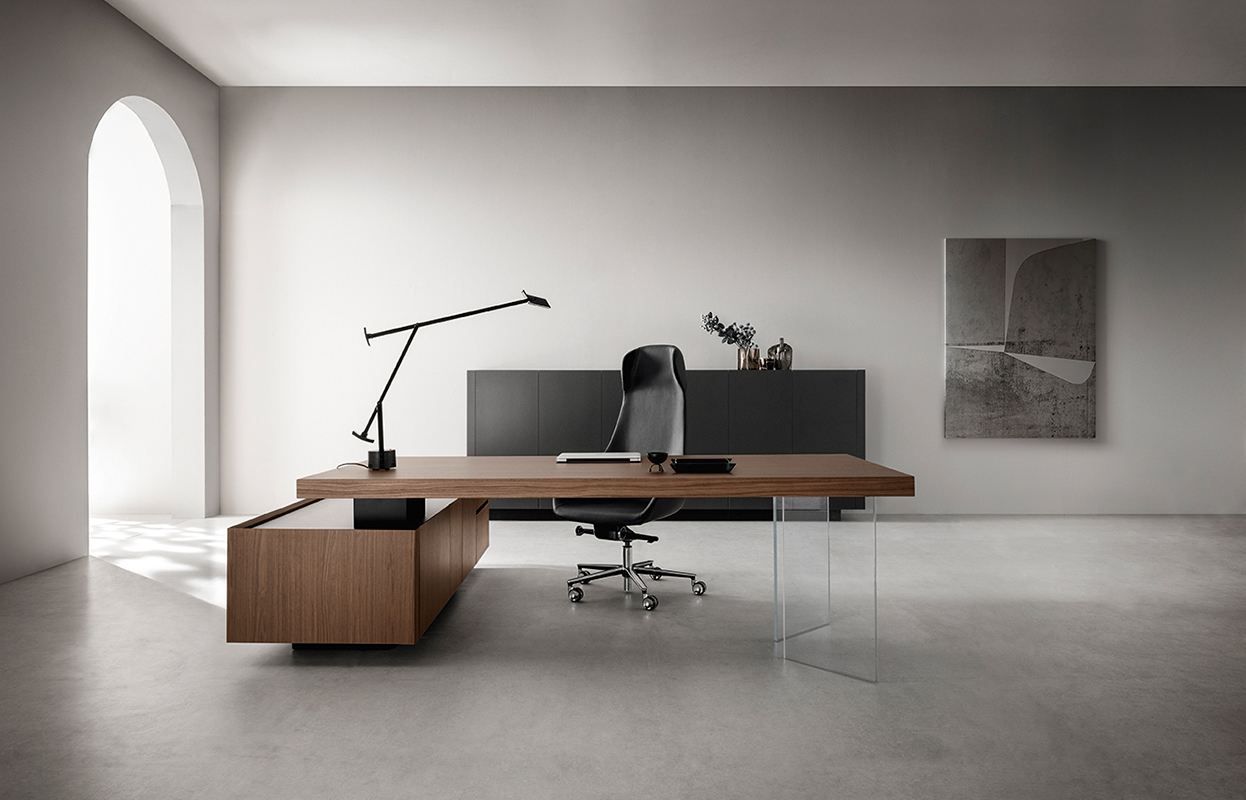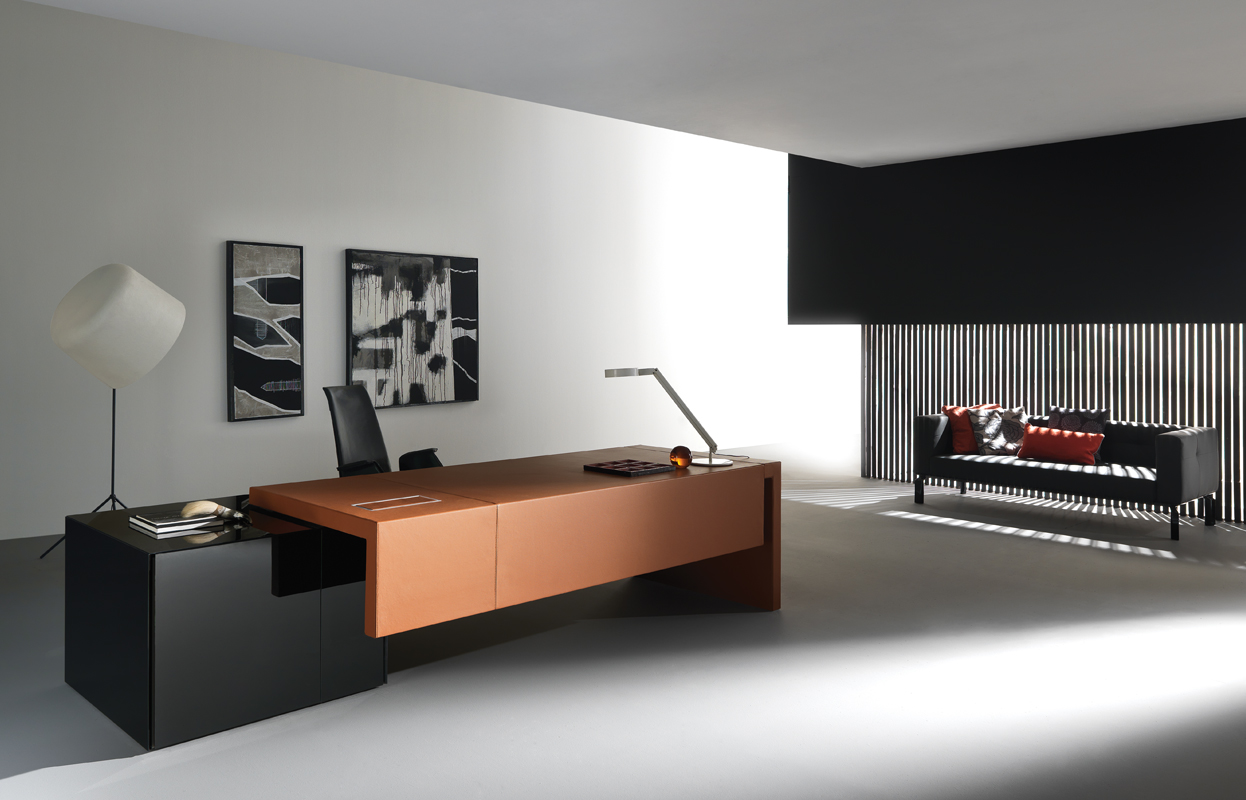 The drawer unit at the base and the credenza transform the Kyo into a completely different model. Aside from standard finishing materials, Martex also offers ceramic granite.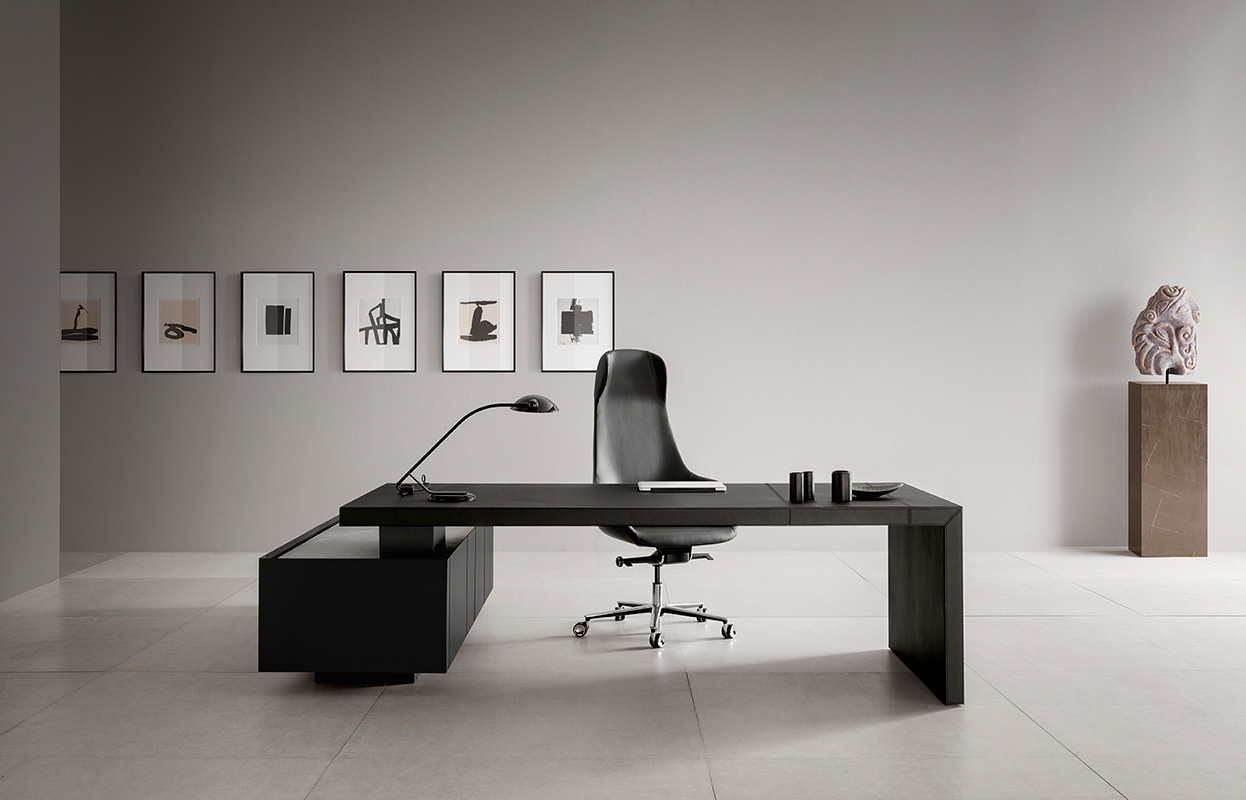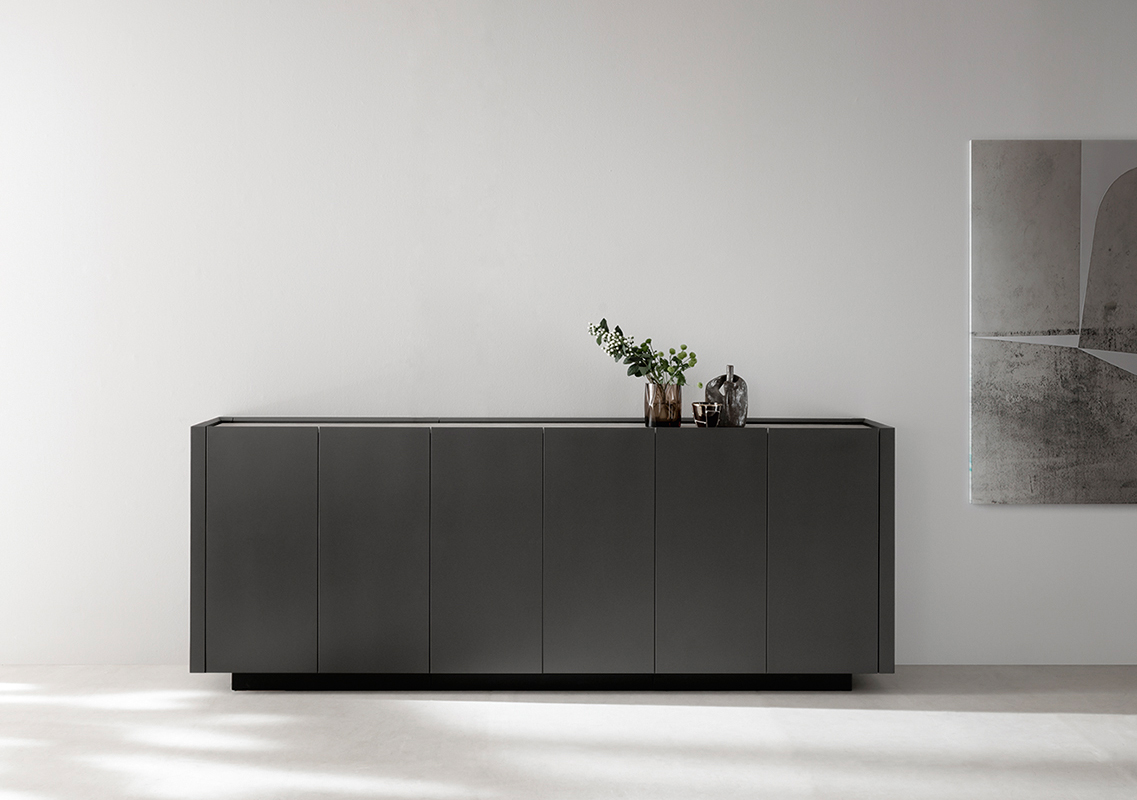 The storage system in the drawer unit is built into both the outer and inner side.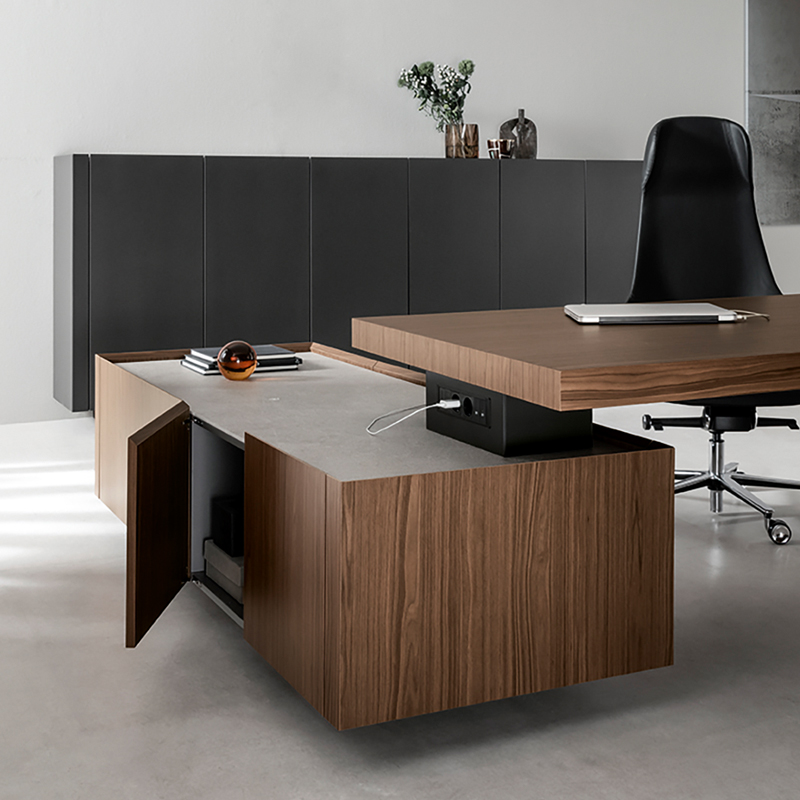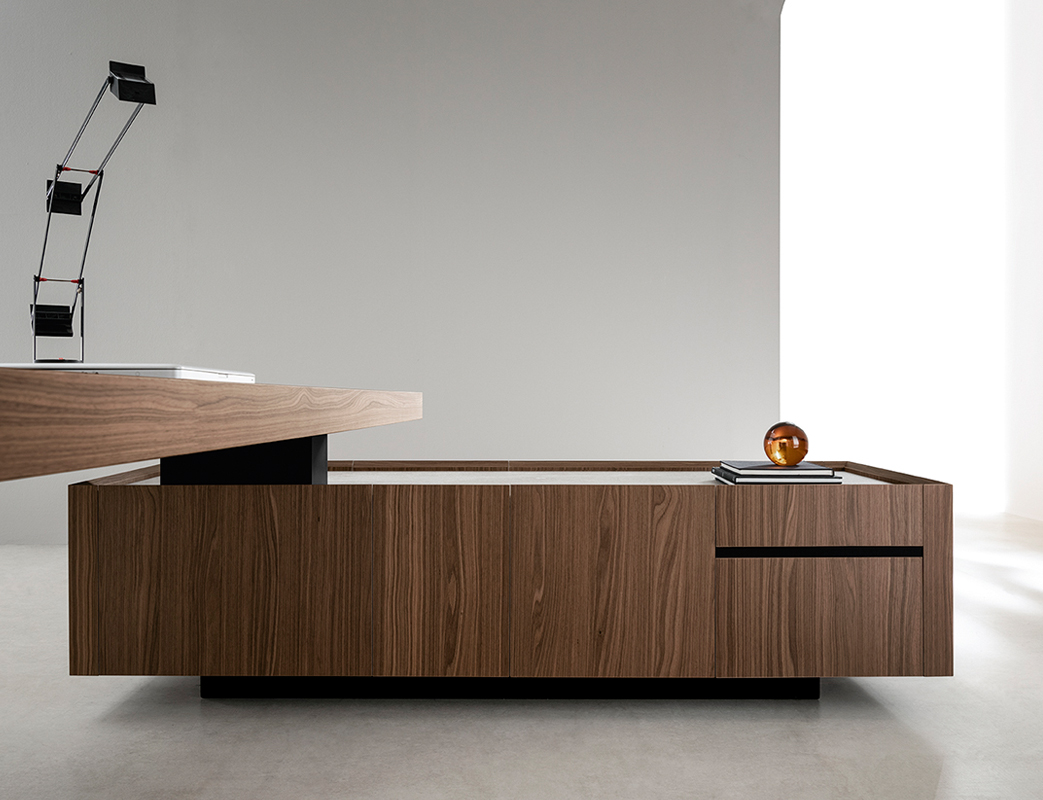 The support between the tabletop and the drawer unit can be equipped with electric cables. The base, in turn, enables wireless gadget charging.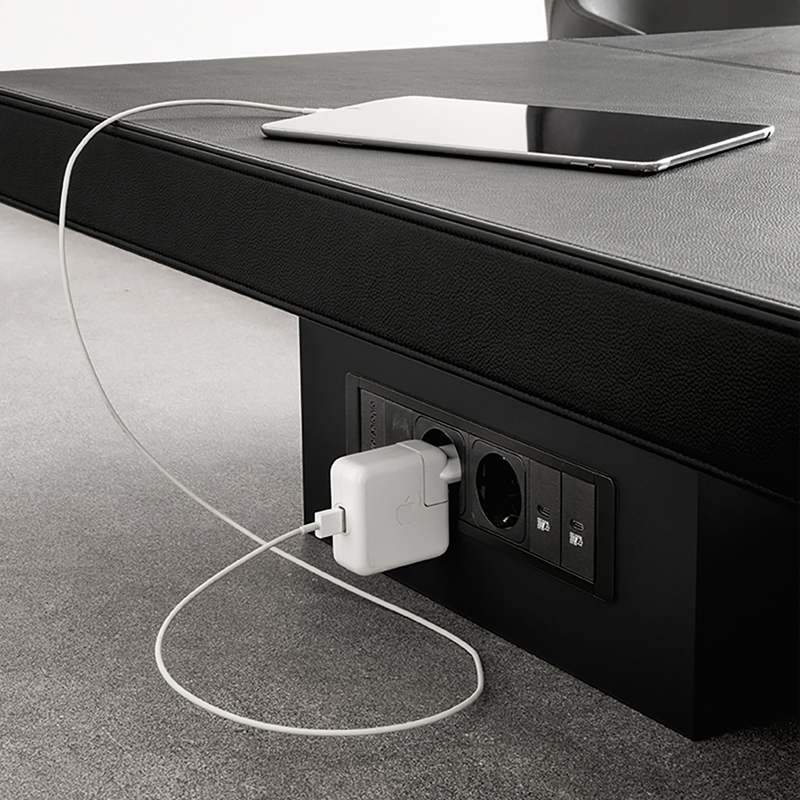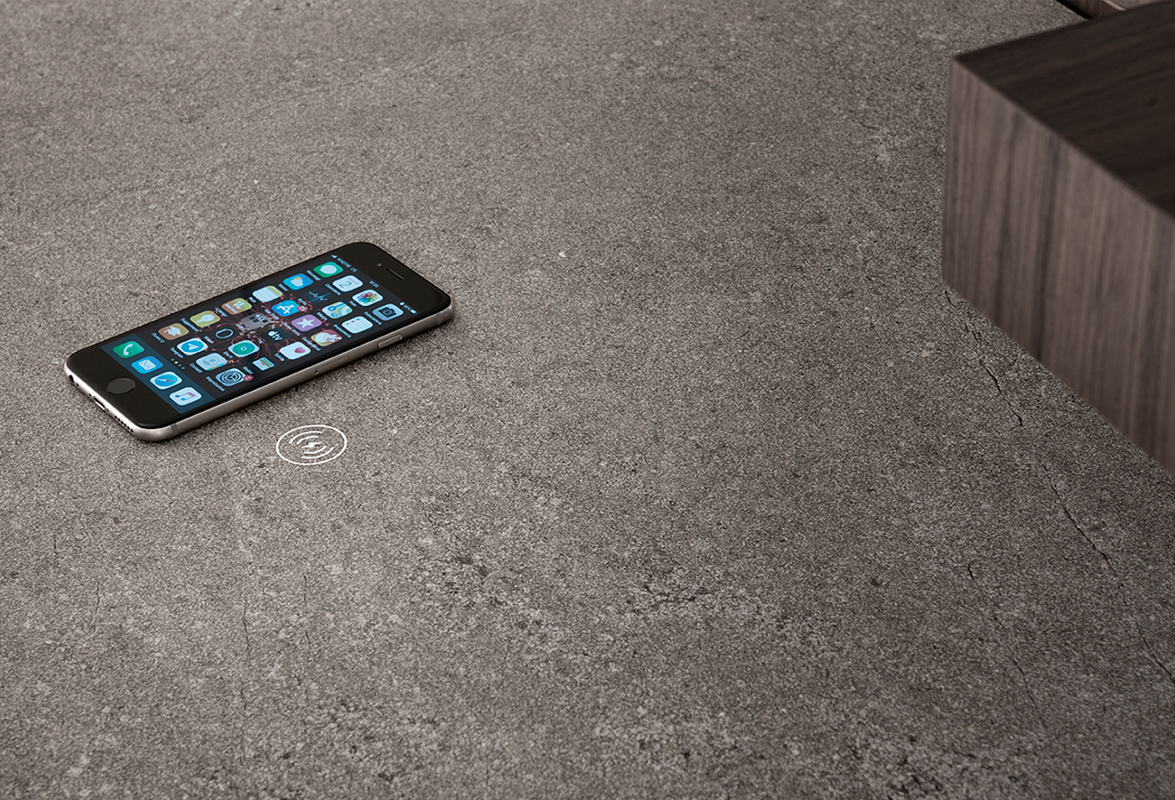 The drawers and doors in this unit have several locking options. These include an electronic card and remotely activated lock that is controlled with a special app.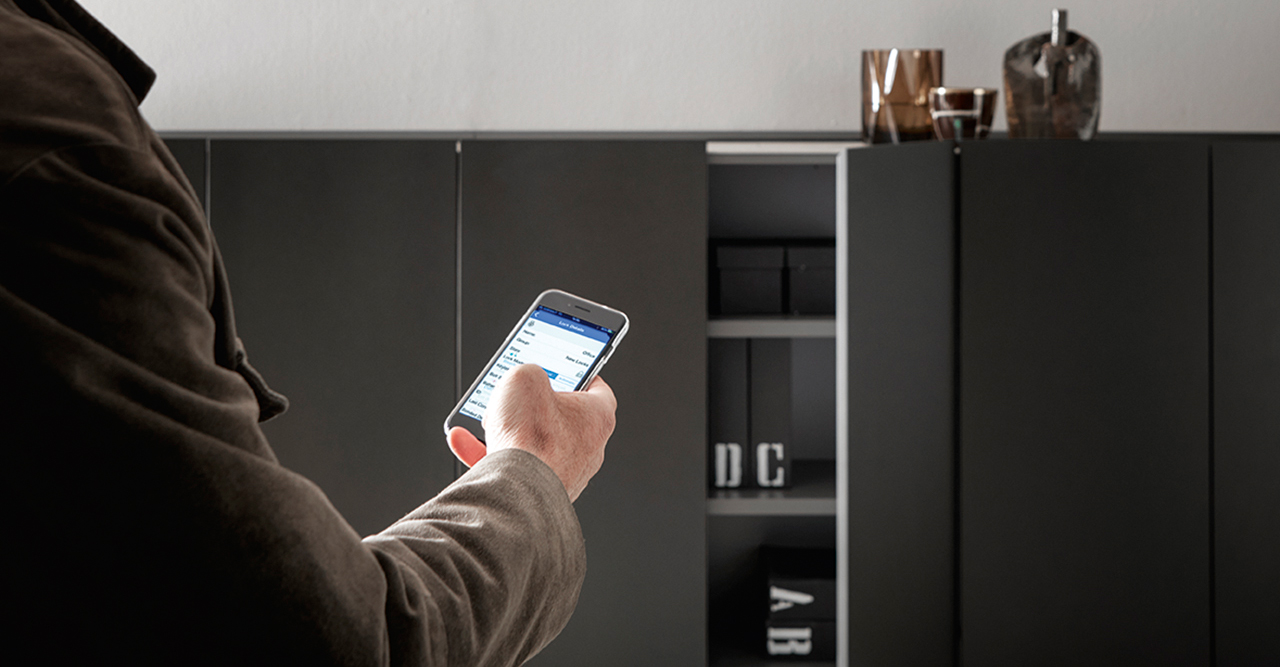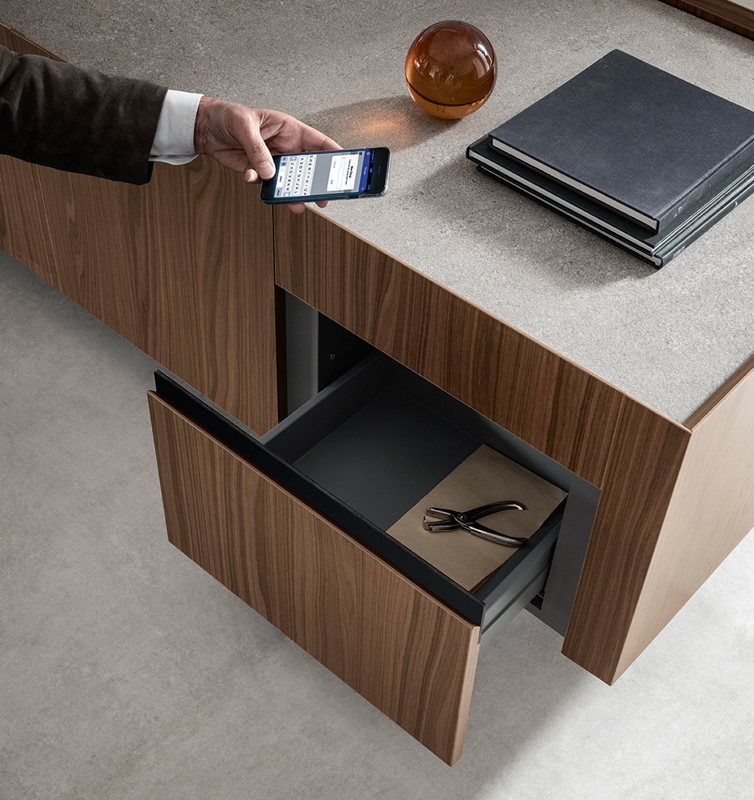 On top of this, Martex has revealed a new tabletop option for the Kyo cabinet, upholstered with natural leather in several colors. The model is demonstrated in the Solo Office Interiors show room in Moscow.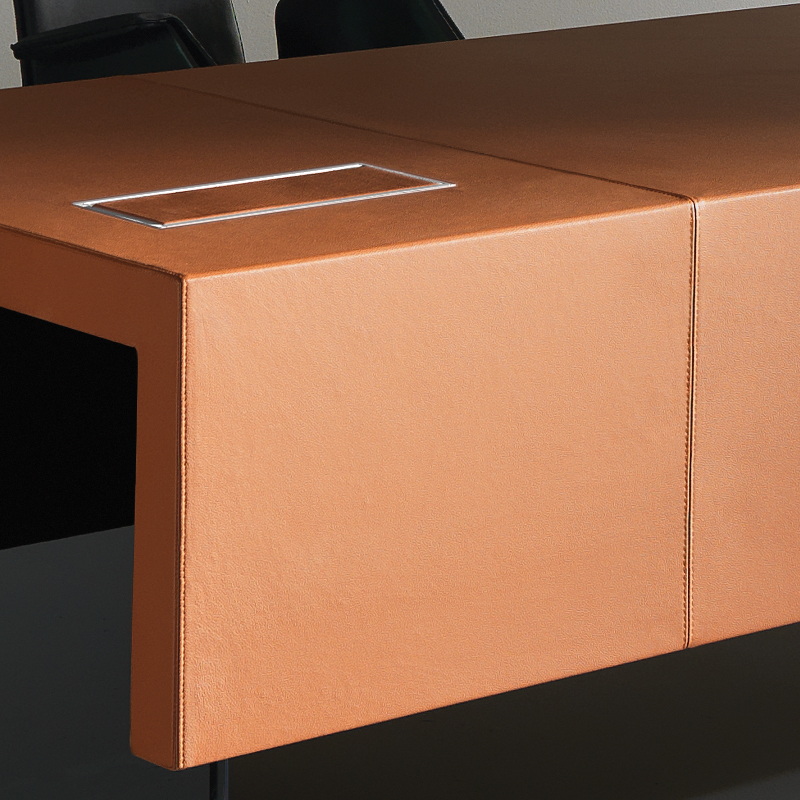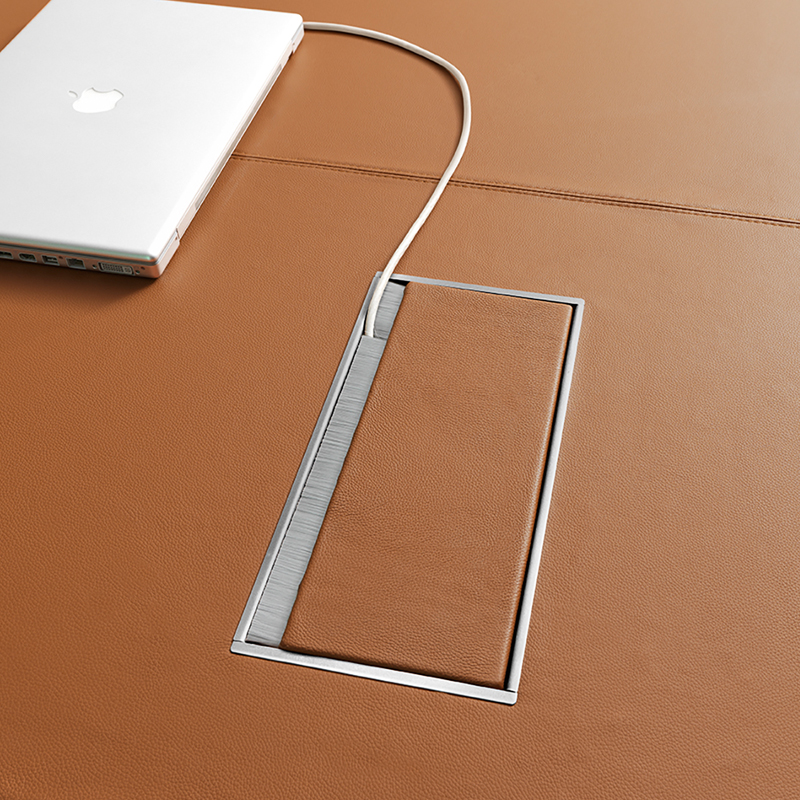 For more information, please contact our managers: +7 495 925 50 55 / info@solo.ru
Follow us on social media: Facebook and Instagram