New showroom of Solo Office Interior in Ekaterinburg was officially opened on October 8.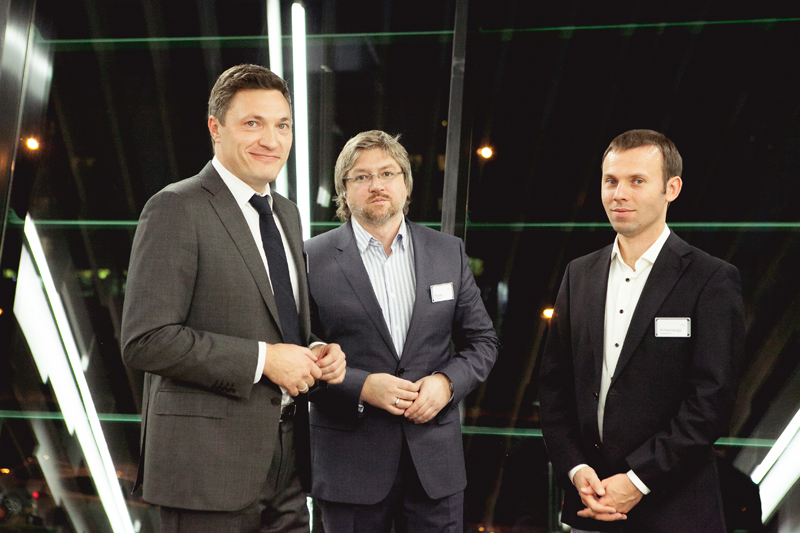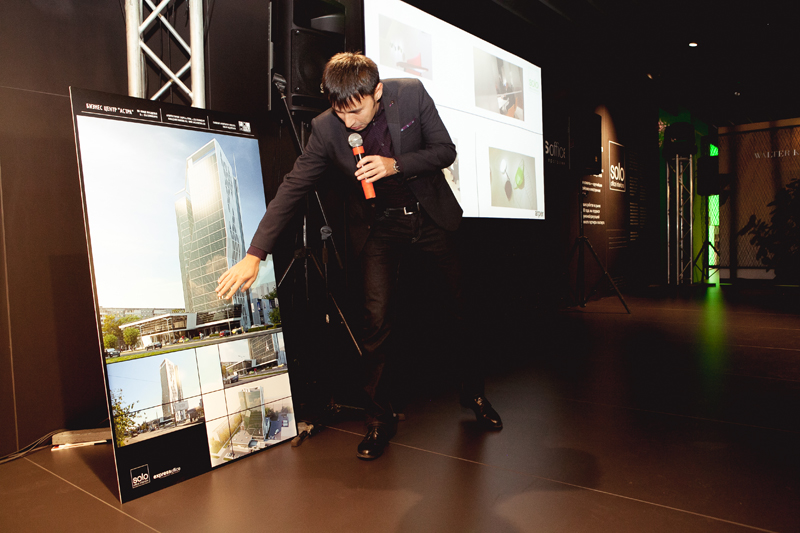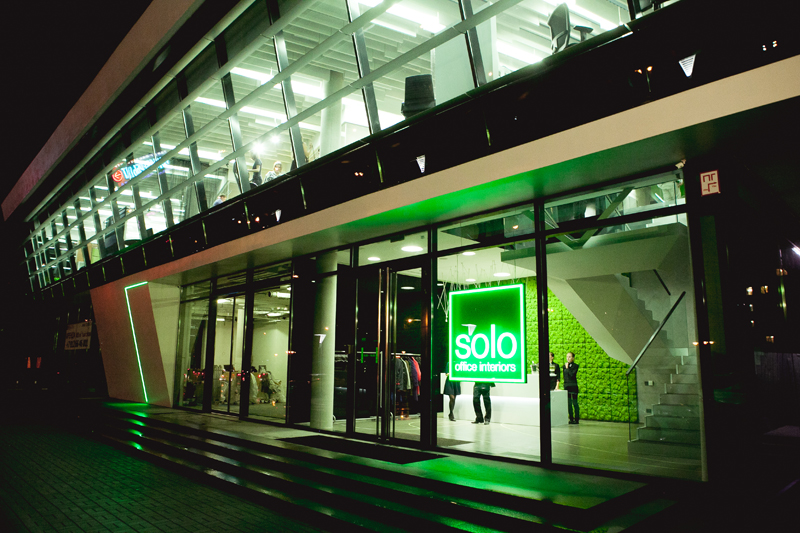 Interior was created by Timur Abdullaev and architectural bureau In.Form. The main concept of showroom is «modern office for the future». In the new show-room you can find everything Solo Office Interiors is known for: functional design, ergonomic furniture, proper lighting.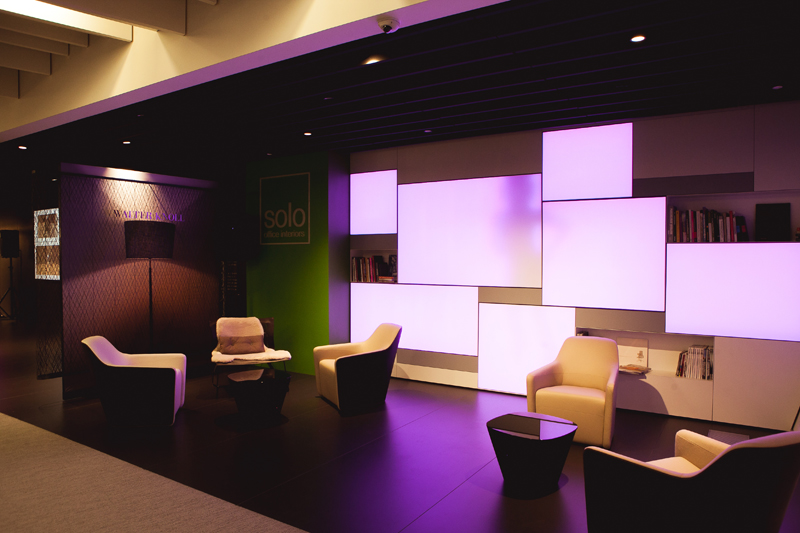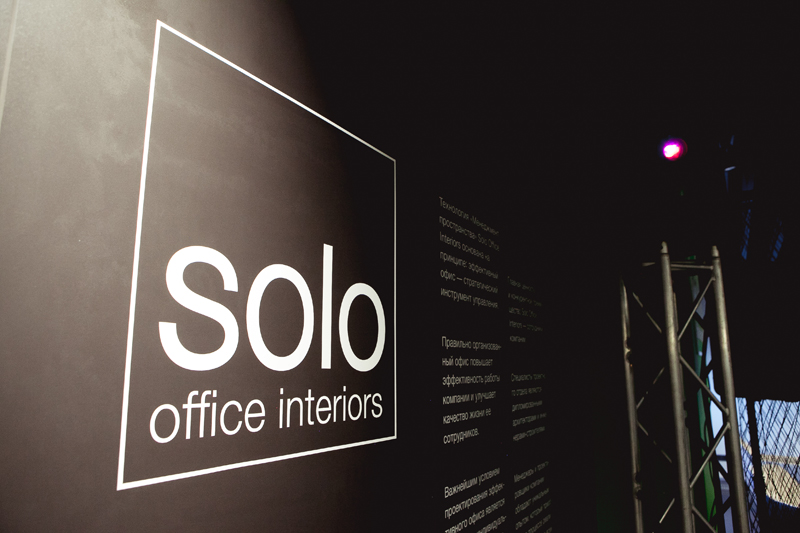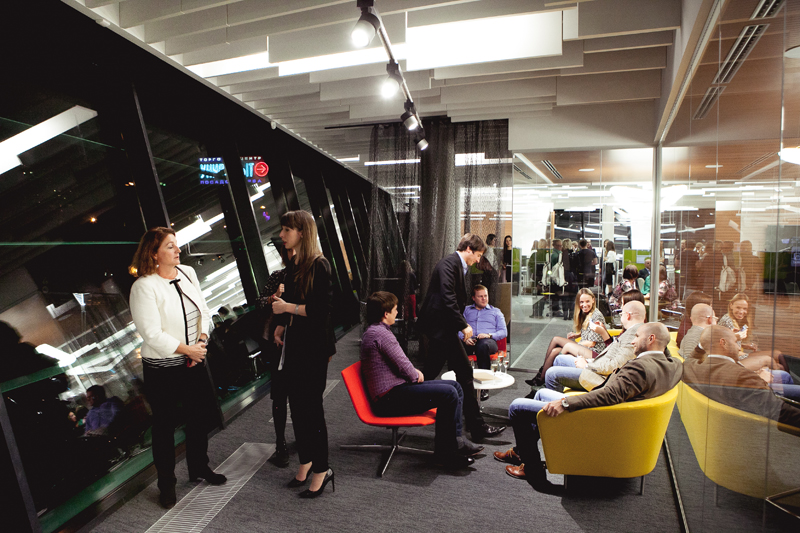 Ekaterinburg architectural community attended the event dedicated to the inauguration, among the guests there were also partners of Solo Office Interiors: representatives of companies Sinetica, Walter Knoll, Pedralli, Martex, Philips..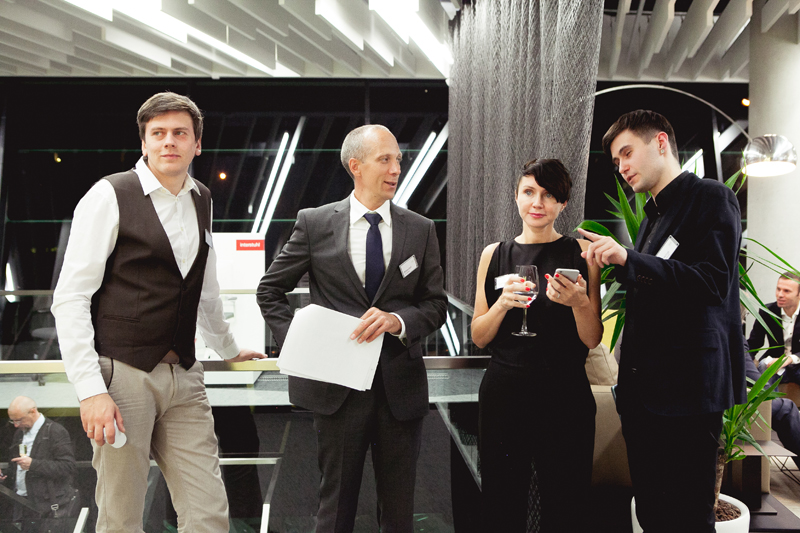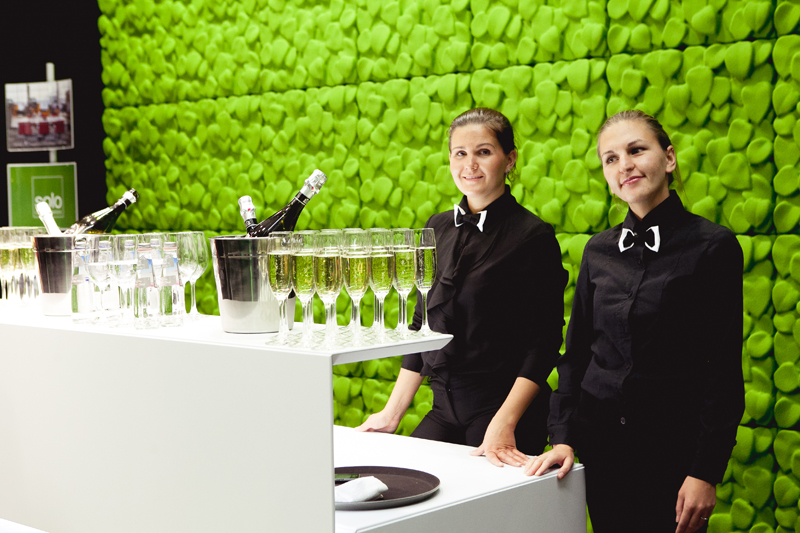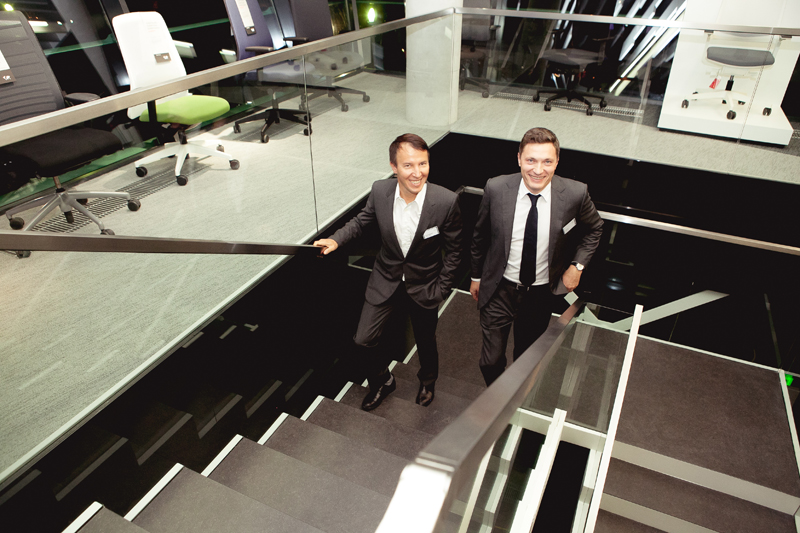 Solo Office Interiors thanks TATLIN for informational support of the event.